Gutierrez Roofing
Whether you are looking for asphalt shingles or clay tiles for your house, or any type of roofing for your business we have you covered.
Contact Us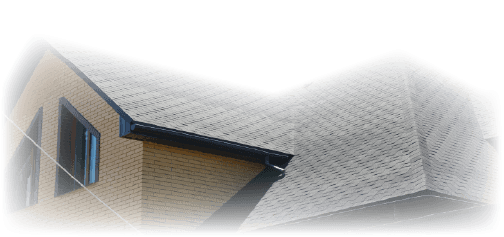 Residential Asphalt Roofing
Asphalt roof shingles remain the most commonly installed type of residential roofing system in use today, and we offer the best products on the market.
Residential Clay Tile Roofing
Clay tiles come in a huge variety of colors. The most common shapes include flat, fluted, and interlocking tiles that can be married to an array of home designs.
Commercial Roofing
Business owners and building managers have a number of options in roofing system choices. The most common are, PVC, PVC and EPDM

Residential Asphalt Roofing
GAF
Protect and beautify your home with North America's #1 selling roofing products that are more than just shingles.
Certainteed
CertainTeed offers you the broadest range of color and style choices. But you'll see it's not style over substance.
Residential Tile Roofing
Boral Tile
Beautiful and enduring and one of the easiest ways to complement your lifestyle and increase the value of your home.
Eagle Tile
High quality concrete tile roof products that are aesthetically beautiful, durable and environmentally friendly.
Commercial Roofing
GAF
Whether it's TPO, PVC, or anything in between, projects big and small, there's a GAF commercial roofing system for your needs.
Certainteed
Any size project, from the company who has been manufacturing roofing materials for more than a century.
Trust Gutierrez Roofing Inc.
By trusting a reliable company such as ours, your home, be it a residential or commercial one, will be provided with excellent roofing care to guarantee a secure place for everyone. You do not have to wait for your roof to be falling apart due to age or other unforeseen circumstances, schedule a roof inspection today. Be part of our long list of happy and satisfied customers. Trust in a quality local roofing company, trust Gutierrez Roofing Inc.